Apparently the Germans aren't the only ones with bad taste in music. Yes, even our lovable French cousins have taken on their own version of
Hasselhoff
. Except they've decided to make a star of someone much more sinister ... someone much more washed up. Yes, think back to the late 80's / early 90's and think of martial arts movies with a really bad N.Y.C. accent. Yes, the French apparently are crazy about
the music of Steven Segal
.
According to some sources I've read, Seagal's album is number one in France. Say it ain't so!! Remember
Seagal
in his early movies was like this svelte, pony-tailed, wise-cracking, ass kicking machine playing characters with names like Nico Toscani or Gino Felino? Then he got fat and looked more like your sloppy, tank-top wearing uncle at the family reunion after a six pack of Schlitz.
However, he's not the first and certainly won't be the last to grace an album cover. Some noteworthy attempts are .....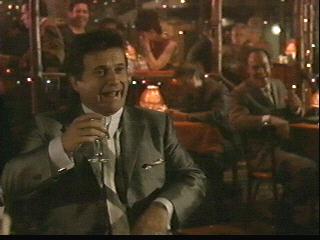 My album is funny how? Am I a fucking clown to amuse you?
Yeah, I know. Pesci is an easy target and we already know what he'll sound like singing on this fabulous album. But let's face it: we all love
Pesci
. From
Goodfellas
to
Home Alone
, Joe is the best. So I'll forgive his transgression.
This, however, is not forgiveable.
Travolta
has developed into a phenomenal actor in recent years. He was superb in
A Love Song For Bobby Long
. BUT his attempt at rock stardom is sad at best. Look at this pic! This looks like something lifted from Tiger Beat! (I'm curious as to who remembers that mag)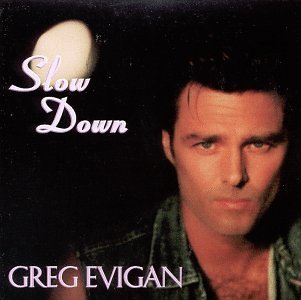 This is what happens to someone who never makes the jump from the small screen to the big screen. I'll bet almost no one recognizes this cat:
Greg Evigan
. Remember
BJ & The Bear
? How about
My Two Dads
? Look at him now with that early 90's wanna be sexy glare a la
Rick Springfield
.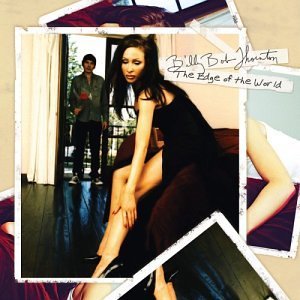 Another actor I dig is
Billy Bob Thornton
. In
Sling Blade
he was brilliant and for the most part, he's never let me down. He'll be in the
Bad News Bears
this summer so I'll be seeing that. But look at how creepy he looks here ... almost stalkerlike with his b/w saddle shoes and black stalker cap. Apparently this was supposed to be a country album .......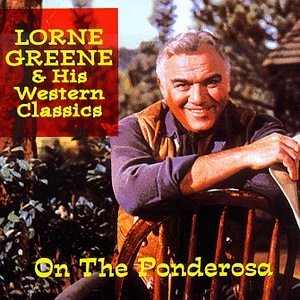 I guess
he
had time to leave the
Ponderosa
to make an album. I think Little Joe plays the skin flute on this one.
Now this guy was fucking cool.
Robert Mitchum
was a pot-smoking party guy back in the day. He was a carouser and a damn fine actor. Plus he's boozing up on the album cover with a bottle of rum. So why in the hell did he do a calypso themed album? Maybe it was to impress the chick in the background. Plus the album name is like so crazy ....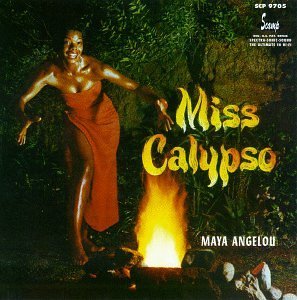 This one I can't even begin to describe. Apparently, the calypso craze got a hold of everyone in the 60's. The mother of spoken word, the poet laureate of the U.S. at one time gave in to the evils of the music industry ... sigh, nothing is sacred.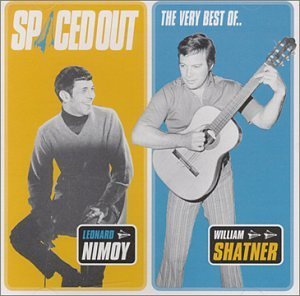 Speaking of spoken word, we all know that neither of these two cats can sing. Check out Shatner trying to garner some rock star credibility with the acoustic guitar. He looks like he might even know a couple of chords as well while Nimoy sits there like some giggly school girl in that creepy sweater and high water pants.

So, do you know any other celeb monstrosities on vinyl?