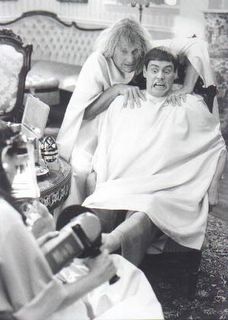 Toe nails suck!
These guys are going to see a man about a horse ... literally!!
This scene still gives me those "special feelings"
Pre-coke/hooker Charlie and Pre-24 Keifer
I'm funny how? ....Like a clown funny?... How the fuck am I funny Henry?
New environmentally friendly nipple clamps from the Eco-Hustler store
The original Los Guys
Two whole chickens and a Coke and dry white toast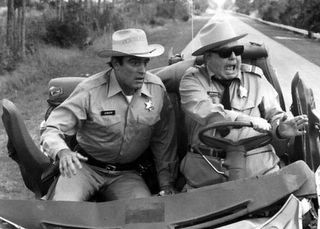 Homeland security cuts by the Bush administration have really hit hard
Why isn't everyday life this much fun?
Hooah!!
Anticipation is a bitch
Kerri Strug has really let herself go