I know you're excited just like I am. These are some pics from the movie that just may bring world peace; feed the hungry; shelter the homeless; and ... well, damn; it's just gonna be fucking funny. Any movie with Knoxville and Seann William Scott will be the hit of the century. Of course I'm talking about the Dukes Of Hazzard movie.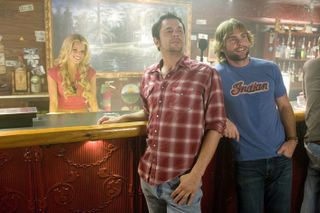 Dude, that chick is totally checking me out ... She wants me, right?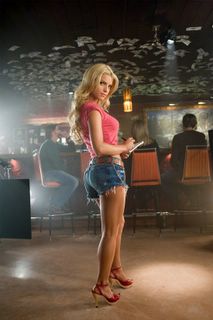 I know what you're thinking ... "what a slut!" But for all we know she probably reads to the elderly on Sundays; delivers meals to the poor from her job at Hooters ... lol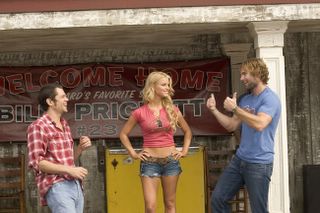 Nickel beer night? Fuck yeah!!!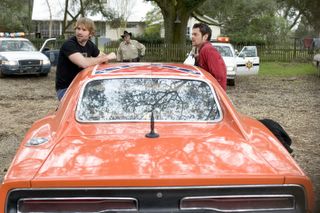 Act cool ... Just show him your tits and maybe he won't write us a ticket.